Humans are always looking for meaning in the world around them. They see patterns in the events of their lives and in the natural world, and from these patterns sense a system that explains the beauty, sadness, and unpredictability of life. The search for meaning in life leads people to ask big questions: Why do unjust things happen to good people? What is the purpose of life? What happens after death?
At many points in human history, communities formed around shared ideas and practices that provided meaningful answers to these big questions. It is from these communities that religions emerged. The earliest religious beliefs and rituals predate the invention of writing, and likely predate the growth of cities, and even the domestication of plants and animals. Historical and archaeological evidence shows that religious practices have been an important part of how communities give meaning to life events such as birth, death, marriage, conflict, weather, and sickness. However, discovering the origins of religion is complicated by how the word religion is defined. Does religion only include organized institutions with religious leaders or does it include more general aspects of faith, belief, and spirituality? Although these words are used on a daily basis, there are not universally agreed upon definitions for any of them. This variety reflects the diversity of religious experience found in world cultures.
This exhibit introduces the five most widely-practiced religious traditions in Winston-Salem. While denominations of Christianity are the most widespread locally, adherents to Judaism, Islam, Buddhism, and Hinduism are connected to large global followings. Of course, there are many more religious traditions practiced in Winston-Salem, and each is just as important to their followers as are the five described here. These windows into religious communities invite you to explore how you and your neighbors answer the big question: What do I believe?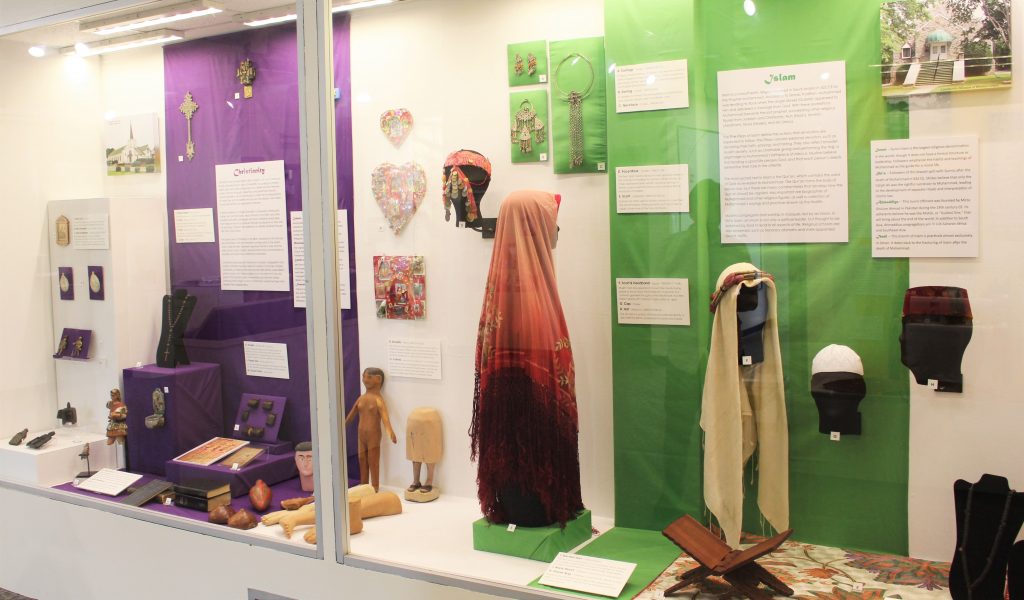 This exhibit is enhanced with audio clips from local religious services, interviews with WFU students, and commentary on spirituality.
Listen to a WFU student speak about belief and faith here.
Explore the sections of this exhibit below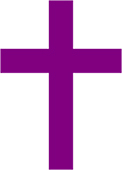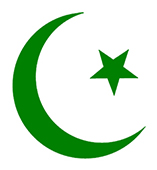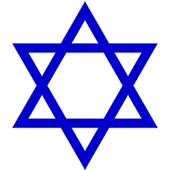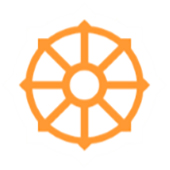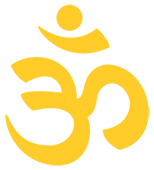 Faith: Five World Religions was curated by Dr. Leann Pace and her students in the Fall 2017 and Spring 2018 courses of REL 101: Introduction to Religion. Students in these classes researched objects in the Museum's permanent collection, wrote reports and labels for the exhibit, and conducted interviews with WFU students about their religious practices. Tina Smith of the Museum of Anthropology served as lead curator. Additional curatorial support was provided by Dr. Andrew Gurstelle, Anooshay Asim, Emma Grace Sprinkle, and Madigan Wheelock.
This exhibit was made possible through the generosity of many different people and institutions. The Lam Museum extends its gratitude to Dr. Steven Folmar of the Department of Anthropology, Dr. Ulrike Wiethaus of the Department for the Study of Religion, Naijla Faizi of the Office of the Chaplain, Swami Rajendran of Mata Hindu Temple, and Rabbi Mark Cohn and the entire congregation of Temple Emanuel.
This long-term exhibit was on display until March 16, 2020.