The Lam Museum and its collections can be integrated into Wake Forest courses in a variety of disciplines with object-based lessons and activities. Lectures can be given in the Museum or in class.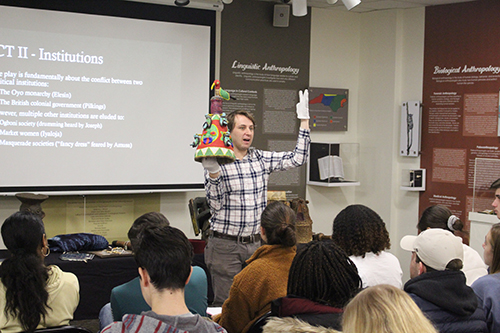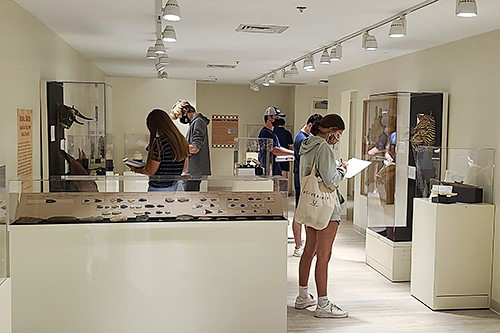 Contact Academic Director Dr. Andrew Gurstelle at gursteaw@wfu.edu to find out how the Museum can augment your course!
Internships in Anthropology and other museum-related disciplines are also available.