History
The faculty of the Wake Forest University Department of Anthropology established the Museum of Man in 1963 to broaden the learning opportunities available to their students.  The Museum was renamed the Timothy S. Y. Lam Museum of Anthropology in honor of Mr. Lam and in recognition of the Lam family's support.  Since its inception, the Museum's educational role has expanded beyond campus boundaries and into the greater Piedmont Triad community.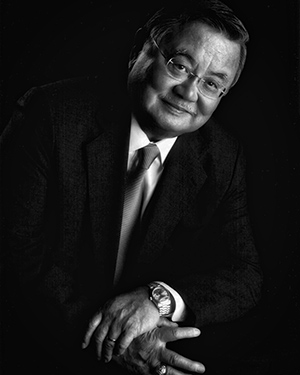 Mission
The Lam Museum of Anthropology creates awareness of global cultures by collecting, protecting, managing, and exhibiting archaeological artifacts, ethnographic objects, and visual arts of past and present peoples, and providing opportunities for intercultural learning.
Land Acknowledgement
We acknowledge that the Lam Museum of Anthropology stands on the ancestral and unceded territory of the Keyauwee, Tutelo, Saponi, and other Indigenous peoples whose names have been lost, but who stewarded this land for generations. We honor and respect the diverse Native communities who came here to camp, hunt, and trade for centuries including the Saura, Catawba, Cherokee, and Lumbee. We acknowledge the history of violence and displacement from this land, and we honor the vibrant Native communities who make their home here today. Please join us in recognizing the Indigenous people of this land, past and present.