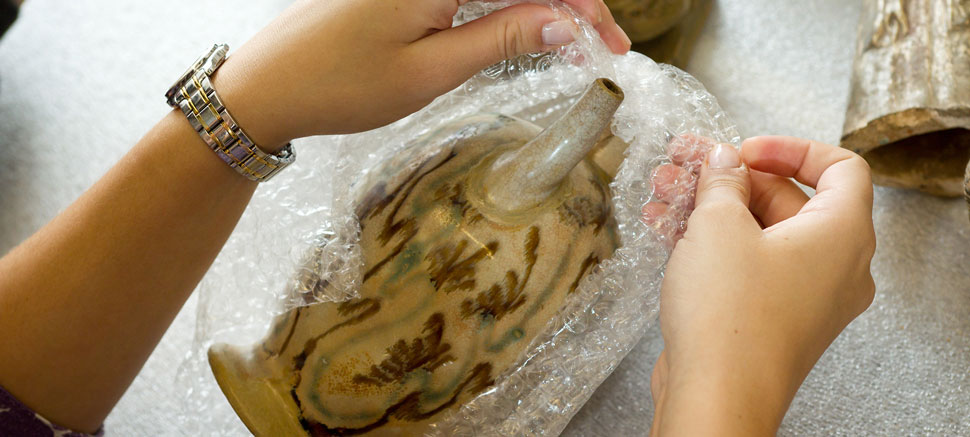 Collections Overview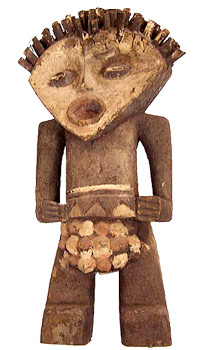 The Lam Museum's permanent collection consists of nearly 30,000 archaeological and ethnographic artifacts. Objects come from more than 90 countries and 350 cultures.
The collection includes household and ceremonial items, textiles, ceramics, hunting and fishing gear, and objects of personal adornment. The artifacts span the globe and the centuries.
You can explore the collections with our Online Artifact Database, or get started by examining a list of countries and cultures represented in the collection.